Hello,

and welcome

We are Dawsonville's leading auto accident lawyers
Auto accidents are all we do and every client receives our 24/7 VIP Guarantee ™.
Live support 24 hrs a day, 7 days a week
Your lawyer 's direct cell phone number
Scheduled updates from the experts handling your case
Let's start your free case evaluation. How were you injured?
What our clients are saying...
We consistently receive 5-star reviews from our clients. Our number one goal is to make sure our clients know they are always taken care of.
I felt like part of the family and can't thank them enough for everything they did.
They take great care of all their clients and they have a really strong reputation. Mark is the best in the business! 10/10!
The folks at Georgia Auto Law are incredibly professional and take excellent care of their clients.
This has been the quickest process I've ever had with a lawyer! I love these guys.
I reached out to Georgia Auto Law after my accident. My attorney was very hands on and took great care of me.
If you have been hurt in an auto accident in Dawsonville, we can help.
No Fee Pledge ™
You don't pay a dime until we win
We are 100% transparent about our fees. Our payment is a percentage of the settlement—nothing more.
We only ask for 33% of your settlement
If we don't win, you don't pay a cent
We have a 100% track record of settling cases
Free case evaluation
See what it's worth. No obligation
How it works
Most people want to know what the personal injury process will be like. This is how we do it at Georgia Auto Law.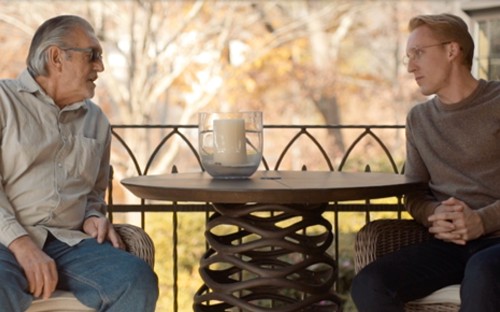 Welcome to the family. You will be immediately connected with your dedicated legal team. Anything you need 24/7 your team is here for you. Our goal is to make this process as simple as possible for you.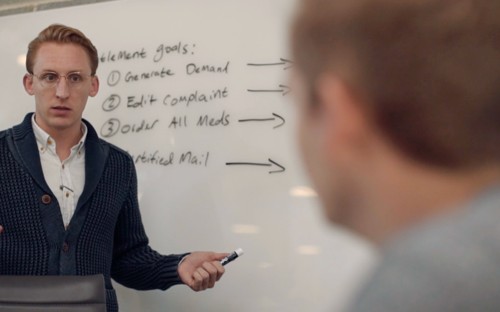 Your legal team will analyze your case and prepare the best strategy. This is when we create the initial action plan for your case. Your lawyer will be in touch with you to discuss the plan.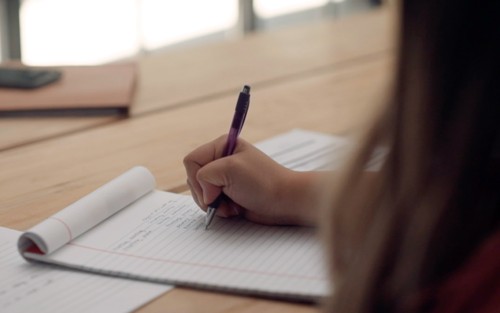 We will gather accident reports, interview witnesses and police officers, and get all of the evidence we need to build a strong case. This is the foundation we use to fight against the big insurance companies and get you the compensation you deserve.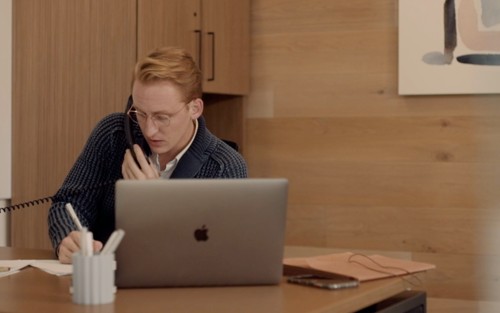 Your auto accident lawyer will be your voice against the insurance company. We will make sure not a single dollar is left on the table.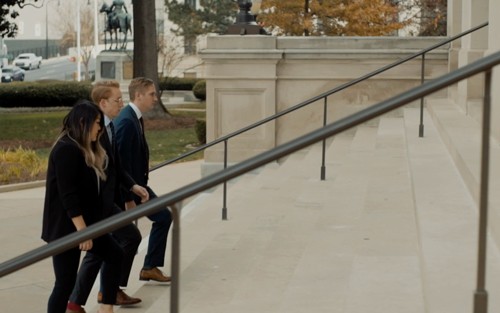 Sometimes insurance companies try to get off cheap. We don't let them. If necessary, your legal team will take your case all the way to trial. We don't sleep until you get the compensation you deserve .
Why hire Georgia Auto Law?
Our auto accident lawyers know what it's like to deal with a serious injury. At Georgia Auto Law, our clients are like family. It has always been that way.
We're auto accident specialists

At Georgia Auto Law, we specialize solely in Georgia auto accident cases.

Your dedicated team

Your own team of attorneys and paralegals handling the case. Call them anytime for anything.

We stay in touch

Our lawyers keep you updated every step of the way, so you will always know exactly where your case stands.

We win

When it comes to car, truck, and motorcycle accidents in Georgia, we are winning cases every single day.
Who we are
Georgia Auto Law is not your typical personal injury law firm. We are something much more.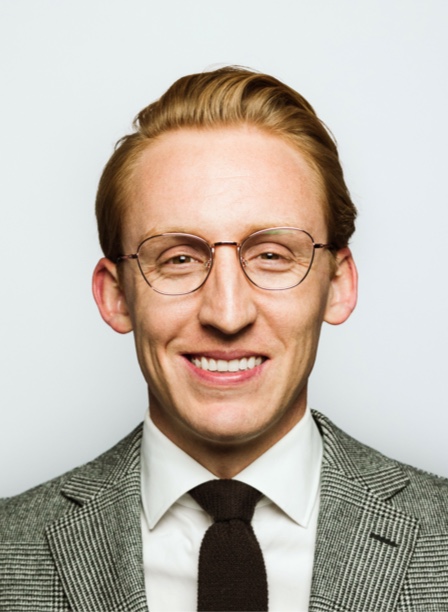 Welcome,
My name is Mark, and I was born and raised in Georgia.
I realized that the legal industry has become highly specialized. Many law firms are still stuck in the "old days"; trying to cover many types of cases, but not specializing in any one thing.
With that in mind, we decided to offer our auto, truck, and motorcycle law expertise to the people of Georgia. My clients know they have true experts on their team.
We focus on two things. First, we fight to make sure you get the most compensation possible. Second, we strive to give you the best service by making sure you are always up to date on the status of your case.
That is how we do things here. That is the Georgia Auto Law way. Welcome to the family.
Awards &

recognition

We have received coverage from prominent news outlets as well as awards from renowned legal organizations.
Discover what your case is worth today.
We are auto accident case specialists.
We are here for you 24/7, guaranteed.
If we don't win, you don't pay a dime.
Free case evaluation
See what it's worth. No obligation.