Have you recently been injured due to an accident victims the negligence of another person or corporation? Do you fear that your medical bills are going to complicate your family's future? If so, then you need to learn all that you can about the most common mistakes that to avoid when you file a personal injury claim.
Doing so can help you get the fair compensation and treatment that you deserve. If you make the common mistakes or too many mistakes, you could sabotage or hurt your case and end up suffering or settling for less than you need (or losing your case).
See below for an in-depth guide on the most potential mistakes, most common mistakes to avoid in a personal injury claim, and first mistakes to avoid in a personal injury claim or when filing a lawsuit for a serious personal injury lawsuit.
1. Not Hiring a Personal Injury Lawyer
If you've recently endured an injury due to the negligence of someone else, it can be hard to place fault. There are physical, mental, and financial setbacks that your family may face—all because of another person or a corporation's actions.
Some people try to file a lawsuit without a lawyer. That's like stepping into the batter's box against an Atlanta Braves pitcher: you're up against a professional.
For example, let's say you've sustained a workplace injury and are filing a claim through your employer's workers' compensation insurance provider. That insurance provider has only one goal in mind: to get you to settle for as little as possible.
There's nothing they won't do to make that happen. Some providers have even been known to hire Private Investigators if they feel it can gain them an advantage.
Hiring a professional personal injury lawyer can help strengthen your case. It will show the police report the insurance company that you mean business; you and your experienced personal injury attorney are going to wait as long as it takes to get the compensation you were injured and deserve.
By getting a lawyer in your corner in personal injury matters, the entire process changes. Your personal injury attorney can help you compile evidence to support your claims against insurance company and back those insurance company and providers into a corner.
2. Not Looking for Temporary Financial Assistance
Filing a personal injury claim can be a stressful time. You need to get your hands on the compensation that you deserve, someone else's negligence, but the entire same time limit and mistakes to avoid in a personal injury claim and claims process, personal injury cases can take a long time to get sorted out.
Believe it or not, this is a technique that insurance companies use to try and get you to settle for less money. They try to drag out your settlement as long as possible to get you to feel the full effects of your costs.
They're hoping that the compiling medical bills and lost wages you're experiencing will force you to act quickly and take a lower offer, which would be a huge mistake for you and your family. Thankfully, there's a way to combat this technique.
Your personal injury lawyer can help point you towards a trustworthy pre-settlement funding provider who will help you cover all of your costs and medical expenses in the short term. This way, you'll be able to pay for your medical bills and lost wages while you wait to settle with the opposition.
You and your attorney can continue to build your case with full peace of mind. If you win your settlement, then you pay the pre-settlement loan back with interest. If you lose your case, then you don't owe the pre-settlement loan provider a penny!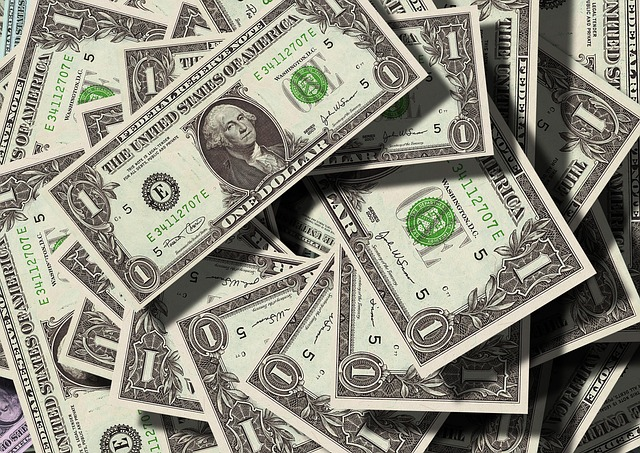 3. Not Preparing to Go the Distance
Make no mistake about it, most personal injury claims don't make it to the courtroom. Generally in most personal injury claim cases, a settlement is reached before either side has to take this thing in life to trial.
That said, it would be unwise not to at least prepare yourself for that possibility. If the insurance company sees a potential hole in your accident claim between your car accident and claim, they might be willing to wait it out until court.
A wise and experienced personal injury lawyer will help set the expectation for you. They'll do everything in their power to settle on the court (both sides would prefer to see favorable outcome of the initial settlement offer avoid court), yet strengthen your case on the off chance it's taken to trial.
4. Not Focusing on Your Recovery
Remember what's important, here. It isn't the potential to make a lot of money. It isn't to cut a hole in the insurance company's wallet. The goal is to help you get back to normal; to recover from the personal injuries and setbacks and injuries you sustained.
After hiring a personal injury attorney, you'll be putting your personal injury case in the hands of an experienced attorney and successful professional. That way, they can take over communications with clients while you focus on your injuries, medical care and recovery.
Make sure you hire a lawyer that preaches that. If they're only concerned with how much money they'll make, then they aren't worth your time.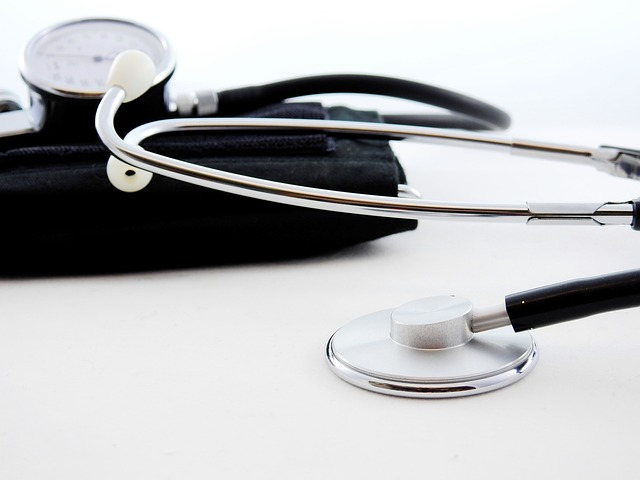 5. Not Listening to Your Doctors
You might be surprised to find out full extent that this can hurt your case. The insurance company involved will make sure that you're actually injured by seeking out help seeking medical attention and treatment for those injuries you claim to have.
If your doctor and you aren't following your medical records and doctor's instructions (this information from medical records is available to the doctor and insurance company), then they can use it against you.
They'll claim that if your injuries and pain were as bad as you say the pain is, that you would take medical attention for the pain and your recovery more seriously. Seek out medical professionals' advice right away and follow their instructions to a "T", so that you can protect your case.
Avoid These Mistakes When Filing a Personal Injury Claim
Now that you have seen an in-depth guide on the biggest mistakes to avoid when filing a personal injury claim, be sure to use this information on the top mistakes and most common mistakes to avoid in a personal auto accident or injury claim to your best interest and advantage.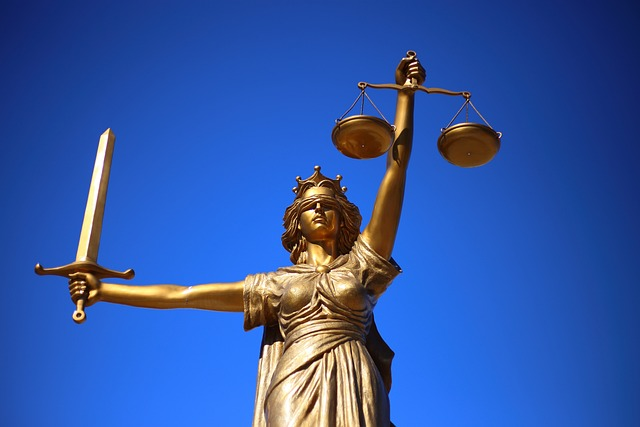 FAQs – 5 Mistakes to Avoid When Filing a Personal Injury Claim
Should I hire a personal injury lawyer for my case? Yes, it is highly recommended to hire a personal injury lawyer for your case. Without legal representation, you may be at a disadvantage when dealing with insurance companies and navigating the complexities of personal injury law. A lawyer can help you gather evidence, negotiate with insurance companies, and fight for the compensation you deserve.
Why is it important to look for temporary financial assistance? Filing a personal injury claim can take time, and during that period, you may face financial hardships due to medical bills and lost wages. Insurance companies often try to prolong the process to pressure you into accepting a lower settlement. Seeking temporary financial assistance, such as pre-settlement funding, can help cover your immediate expenses while you wait for your case to be resolved.
Do most personal injury claims go to trial? No, the majority of personal injury claims are settled out of court through negotiations between the parties involved. However, it is essential to be prepared for the possibility of going to trial. A skilled personal injury lawyer will guide you through the process, ensuring your case is strong and ready for trial if needed.
Should I prioritize my recovery over monetary compensation? Yes, your health and recovery should be the primary focus after an injury. While seeking compensation is crucial to cover medical expenses and other losses, it is essential to prioritize your well-being. By hiring a personal injury lawyer, you can delegate legal matters to them and focus on your recovery with peace of mind.
Why is it important to listen to my doctors? Listening to your doctors and following their instructions is crucial for both your well-being and your case. Insurance companies may investigate whether you are actively seeking medical treatment and adhering to your doctor's advice. Failing to follow the recommended treatment plan could be used against you to undermine the severity of your injuries. It is important to take your recovery seriously and comply with medical instructions.
Remember, every personal injury case is unique, and it is advisable to consult with a qualified personal injury lawyer to get personalized advice free consultation from experienced attorneys and personal injury lawyers based on your specific circumstances.